About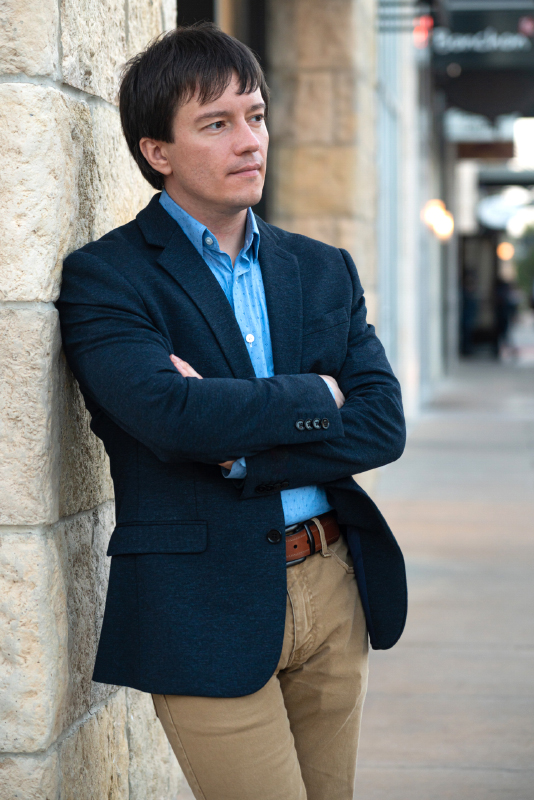 My name is Dmitry and I am a landscape, urban, and travel photographer based in Houston, TX. My journey in photography started when, as a child, I received an old camera from my father as a present and won a local photo contest in my school with it. Growing up in a remote town in Russian Far East, I moved to Europe after graduating from college and gained access to all the beautiful places I had only read about in history and geography books. Excited about that opportunity, I was traveling often, exploring the history and the beauty of the surrounding countries. Naturally, I was taking pictures of the places I visited to show them to my family and friends back home. It started out simple, but I was never satisfied and continued to learn about both technical and creative aspects of photography until it gradually became more than just a travel documenting function to me. I started to travel specifically with the purpose of taking photographs and I believe that was the turning point when I realized photography is no longer just a hobby.
Through photography, I aim to express my own admiration and excitement about the places I visited and the things I have seen. My goal is to evoke a positive response in my audience and possibly inspire people to explore the world around them and to develop their own creativity. My style in photography is to bring the best of my subjects through advantageous angles, composition, vibrant colors, and interesting light. I pay great attention to details in my field technique, but no camera can match the human eye. Hence, my photography process also involves careful work in digital darkroom to optimize luminosity, colors, contrast, and other characteristics of the photograph to match my vision and mood of the environment during the captured moment and to allow the viewer to also experience it through my work.
Later in my career, I developed an interest in people photography, especially in the context of environment and the interactions between them. I am curious about people's stories and through my pictures, I often aim for a viewer to mentally wonder about everyday life, personal experiences, and aspirations of the people portrayed in my photographs.
I have visited more than 40 countries so far. I had a lot of opportunities to work with people from different parts of the world and to shoot in various settings and environments. I am based in Houston, Texas, but I travel frequently around the world and will never cease to be amazed by all the interesting people and exciting new places which I see through the lens of my camera.